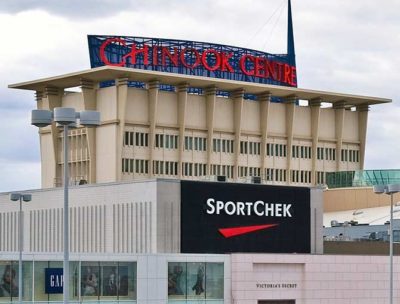 Dr. James Chen is a Chinook Centre General & Family Dentist. Our dental clinic is conveniently located in the Chinook Centre Professional Building, accessible via the 2nd floor elevator entrance.  Our office is located on the 3rd floor via the main elevator.
Our General Dental practice has been serving South Calgary families for over 40 years providing dental services such as Family Dentistry, Restorative (Cosmetic Dentistry), and General Dentistry Services to our patients.  We also provide Dental Services such as Emergency Dentistry, Invisalign Braces, Sedation Dentistry, Dental Implants, Root Canal Therapy, and Regular Dental Hygiene.
Our friendly staff is more than happy to answer any questions you might have about our various dental services.
We are pleased to offer our patients the convenience of Direct Billing (also called assignment) as well as Weekend Hours (first Saturday of every month except July and August) to meet the needs of your family's busy lifestyle.
Our practice always welcomes new patients – no referral is required!
---